Bookings
At Axon Medical & Aesthetics we have two booking systems setup for Recurring and New Clients as services vary based on clients needs and status. Please select a service (below) to book your appointment Treatment or Consultation. (Cancellation is mandatory at least 24 hrs prior to treatment appointment. All consultations take 30 minutes. For clients wishing to pay via cash please email Dr. Gordon at axonmed4u@gmail.com to book your appointment.)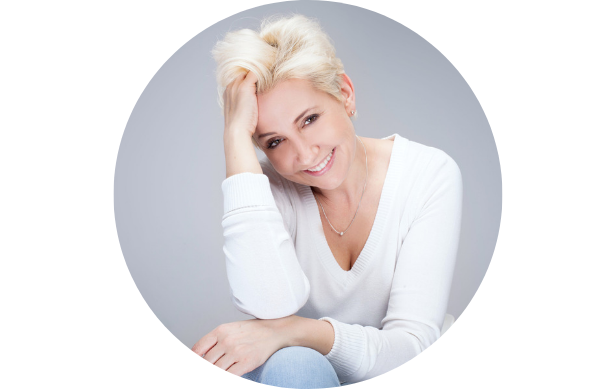 Recurring Clients Bookings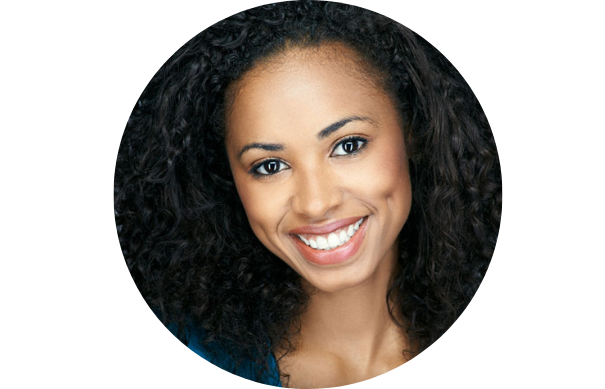 New Clients Bookings
Cancellation Policy
We require 24 hrs. notice for cancellations and rebookings.
There is a $100 fee for missed appointments or if you are late by 10 minutes. We know life gets busy but we put  great emphasis on offering medical and aesthetic treatments to patients with busy lives, and we value the privacy and schedule of each patient. Please cancel or rebook if you know you can't make it.
All sales are final from any procedure completed, and any touch ups required are charged the regular unit cost.
Dr. Heather Gordon
Contact
Office/Fax: 306-974-7300