NEUROMODULATOR (BOTOX/DYSPORT) Treatment for CHRONIC HEADACHES / MIGRAINES

At Axon Medical & Aesthetics Saskatoon, Sk we offer clinically proven NEUROMODULATOR (BOTOX/DYSPORT) treatment for clients suffering from Chronic Headaches/Migraines.
Over 4 million adults suffer from chronic migraines, experiencing at least 15 headache days per month. Much more than a headache, a migraine is a collection of neurological symptoms that can be incapacitating. This condition is marked as the sixth most debilitating condition globally. Chronic migraines are associated with significant disability and reduced health-related quality of life. Patients with chronic migraines are less likely to attend social events, and perform household or work duties compared to those with episodic tension-type headaches. If you are 18 years of age or older Neuromodulator Injections may bring you some relief.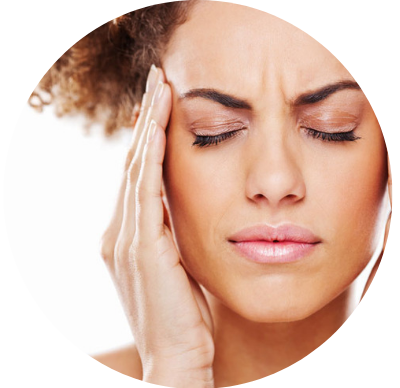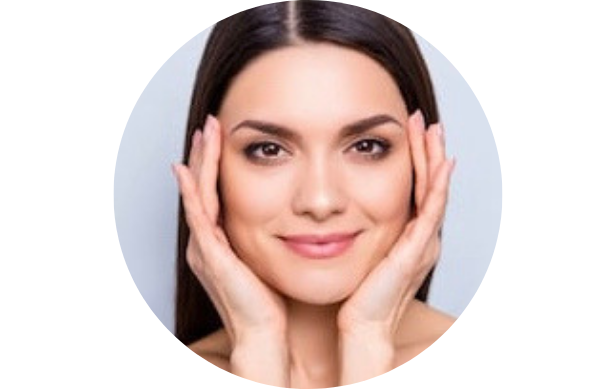 FAQs
In 2010, the FDA approved Botox as a preventative treatment option for chronic migraines. Botox has been approved by Health Canada to prevent headaches in adults with chronic migraines, who have 15 or more days each month with headache lasting 4 or more hours each day, in people 18 years or older.
Botox on average after 2-3 treatments prevents 2-3 days less of headache days a month more than placebo.
On average if your treatment is effective, you may experience:
 8-9 headache days less a month
40 hours a month of no or mild headache
 1 headache-free work week a month.
You can expect to complete a medical questionnaire, complete a consultation, sign informed consent for the procedure, on average 31 small injections will be completed areas included are facial, within hairline anterior and above ear, back and base of head in scalp, and along your muscles between your necklace line and your collar bone.
If you have been diagnosed with chronic migraines and fit the frequency criteria, Botox injections may be a benefit to you!
(Some Insurance Companies will cover Botox Treatments for Chronic Migraines. We can discuss during your appointment.)
Note that injection fees for the procedure are not covered by insurance.