DERMAL FILLER INJECTIONS WITH ULTRASOUND GUIDANCE

At Axon Medical & Aesthetics Saskatoon, Sk we offer clinically proven Dermal Filler Injections with Ultrasound Guidance for clients seeking cheek, lip and hand rejuvenation.
As we age our faces lose volume and dermal fillers are a natural or synthetic hyaluronic acid normally made by the body to create volume and fullness which achieve a natural look. Our clinic takes pride in providing you with a natural and subtle look! We are happy to treat clients 18 years or older.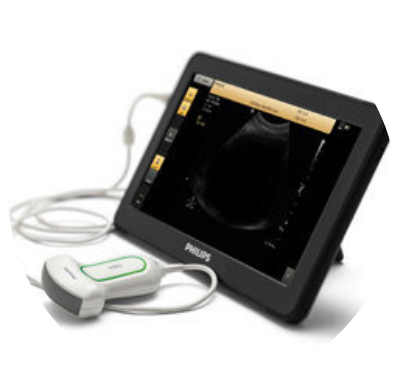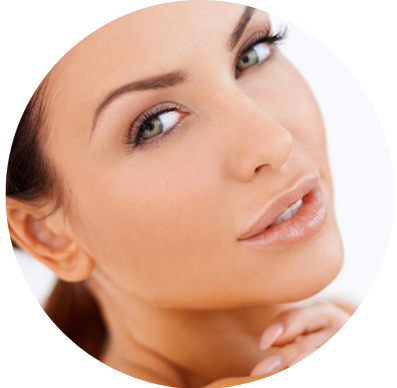 Dermal Fillers
Dermal fillers contain Hyaluronic Acid (HLA) which is a sugar naturally produced in our bodies and when injected binds with water, plumping and hydrating the tissue. They give a natural, full and youthful look. We have a conservative approach.
Dermal Fillers we carry have been approved for cosmetic use in Canada since 2013.
Dermal Fillers can be used to make a natural-appearing younger self, with administering and restoring volume to your cheeks, lips, tear troughs, hands and smoothing fine lines, wrinkles in your face or neck.
Risks: bruising, swelling, superficial hard nodules, vascular occlusion, blindness.
ULTRASOUND FOR FILLERS: an ultrasound probe will generate a sound wave that penetrates the tissue, and the reflected sound waves picked up by the probe and directed to the electronic device/monitor will be transformed into a black, white and grey digital image. When Doppler technology is also used this aids in vascular mapping to improve safety at time of injection or if a correction is required after a complication. Serious complications of filler treatments are intravascular injection or vascular compression leading to skin necrosis or rarely blindness. Ultrasound has proven to improve the safety of Hyaluronic Acid Filler treatments.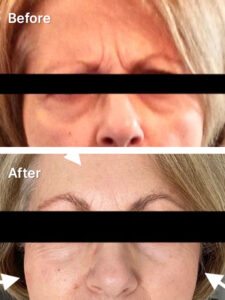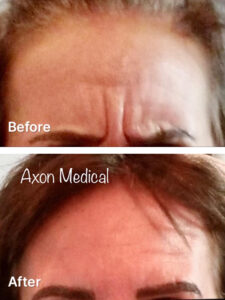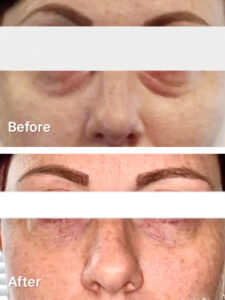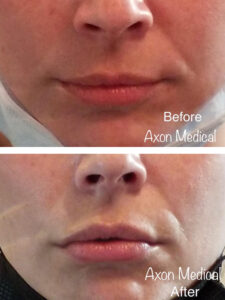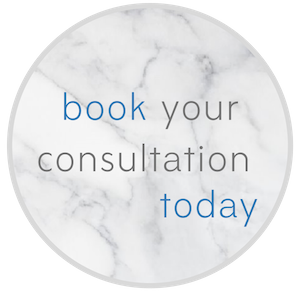 NOTE IS MADE THAT AXON MEDICAL & AESTHETICS WILL NOT IMAGE FOR DIAGNOSTIC PURPOSES NOR WILL WE SAVE OR PRINT IMAGES IN ANY WAY. ULTRASOUND USE IS FOR THE SOLE PURPOSE OF VASCULAR MAPPING TO INCREASE THE SAFETY OF DERMAL FILLER INJECTIONS.
PHOTOGRAPHY BEFORE EACH TREATMENT WILL BE DONE FOR DOCUMENTATION PURPOSES AND WILL BE KEPT ON FILE. PHOTOGRAPHY IS CONFIDENTIAL.
MUST BE 18 YEARS OF AGE.